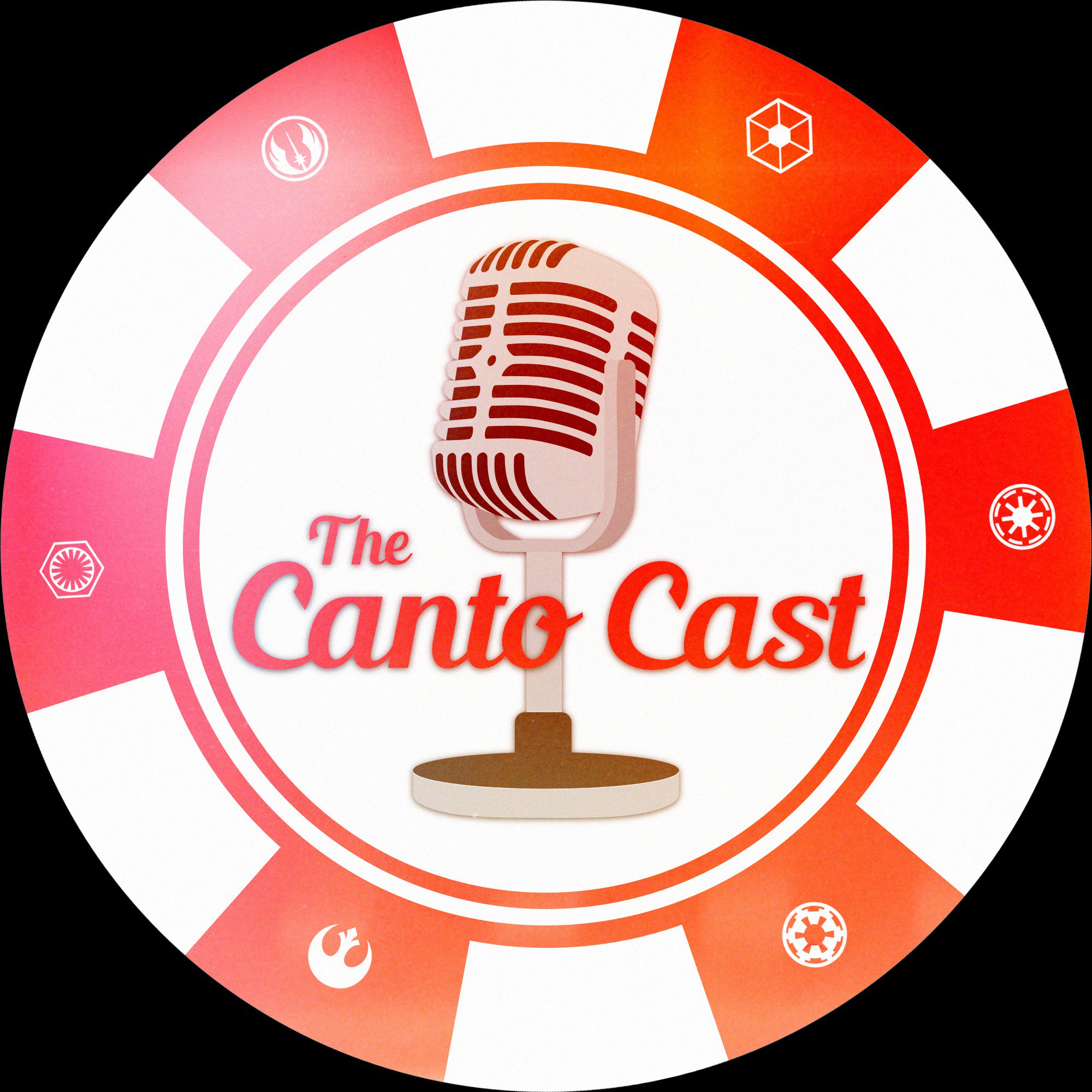 We made it! 50 episodes! It's such a mile stone we had to break into two parts:
This week part 1: Our interview with David, Nate and Sam..... what you don't know who they are!? What if I said, The Bow-Tie Jedi Guy, BBNate and Samuel The Hutt? Yes! The Tatooine Sons are here to celebrate with us. We learn all about Terbus the Porg, what a great guy Rian Johnson is and some of David, Nate and Sam favorite things about Star Wars.
Next week part 2: Will be our Empire Strikes Back film commentary.
If you'd like to follow The Tatooine Sons you can find them at:
Twitter - @TatooineSons
Facebook - Tatooine Sons
Instagram - @terbustheporg
Website - www.tatooinesons.com 
Please, if there are any suggestions for episode ideas or feedback on our show please send them to any of our social media accounts:
Email - TheCantoCast@gmail.com
Twitter - @TheCantoCast 
Tristan - @tament18
Jeff - @PorgBach
Jason - @DarthCavana82
Facebook - TheCantoCast
Instagram - The Canto Cast